Electonics
The electronics part in the context of the Flexicount project addresses the following aspects:
Development of sensors integrated into a polymer mat that allow to identifcation of individuals crossing it.
Plug & Play data transmission from several mats to a remote computer via a wireless meshed network.
Low-power consumption to facilitate people counting for time-spans of several weeks.
Below you will see the basic structure used to construct the sensor part of the mats.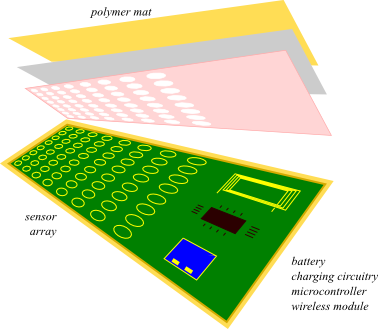 For the wireless sensor network we are currently evaluating both ZigBee and ANT solutions.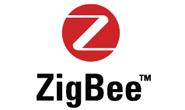 For a first proof-of-concept implementation we will focus on low-power; in the long-run, however, we will also investigate options that allow for ultra-low power design, eventually, relying on energy harvesting approaches.