moduLAAr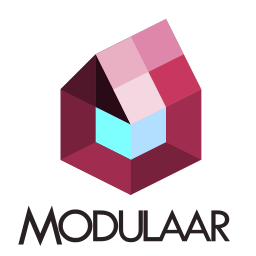 In recent years a huge amount prototypes of AAL technology were developed which are now to evaluate in terms of user acceptance and benefits for the target group. Many technologies exist in parallel and an integration as well as a modular and flexible design is demanded for an efficient economic exploitation and increase of the interoperability of the different applications. The focus of this project is the integration of mainly already existing systems. Integration is seen as the key for new applications by making use of synergies between different approaches when they found on a common base.
Aims:
Evaluation of a software platform for AAL applications which were developed by the AIT Health & Environment department, have been demonstrated in a demo house and was further developed based on the experiences gained there. Now the system requires a larger field trial
The connection of AAL smart home technologies with tele-monitoring (e-health) solutions and the integration in the emergency system of a care giver.
Within this project more than 50 served flats for the elderly will be equipped with technology brought into the project by the consortium. Since the majority of the flats is already existing and others are under construction the consortium is faced two challenges: the upgradability of the system and to plan the equipment of the new ones n an effective way.
The analysis of the acceptance and the qualitative evaluation of the system will gain us insights important for a future exploitation towards a market ready and competitive prototype.
The consortium expects diversified findings and results from this project. Especially the evaluation of the acceptance of the various aspects of this system and the evaluation of the benefits for the end users as well as for the care givers shall be emphasized here. For the consortium the sustained use and benefit of the system and its components over and above the project term is of fundamental importance.
The research project moduLAAr is funded by the benefit programme of the Austrian Federal Ministry of Traffic, Innovation and Technology BM:VIT and is managed by the Austrian Research Agency FFG under grant number 835863.
More details can be found on the project website